Pathways to Teaching Program
Through the Pathways to Teaching Program, Rider University is proud to offer customizable pathways to teacher certification for employees represented by the West Windsor-Plainsboro Service Association (WWPSA).
Eligible WWPSA employees, including instructional assistants, cafeteria aides, custodians, bus drivers, secretaries and other support staff, can receive tuition assistance with:
completion of a bachelor's degree in their chosen field and/or
earning a teaching certificate. 
In addition, employees of WW-P Regional School District and their immediate family members may be eligible for a 20% tuition reduction through Rider's partnership with The State of New Jersey.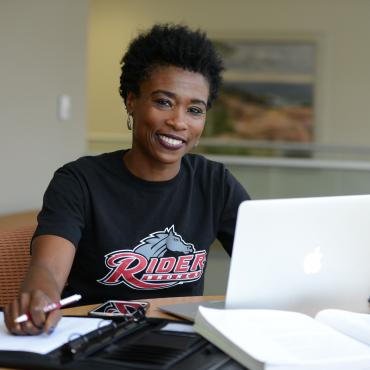 Bachelor's degree completion option
Rider offers flexible Continuing Education options for adult learners to earn your bachelor's degree in a variety of fields including liberal studies, psychology, business and more. Part-time, evening and online courses are available to help fit your busy schedule. Tutoring is available for students attempting the Praxis exams.
Learn more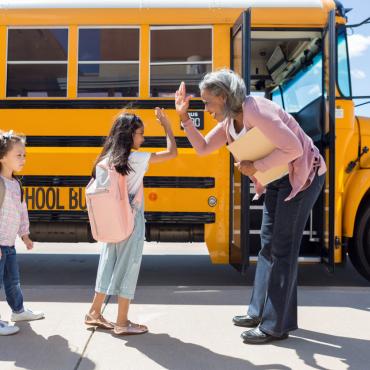 Teacher certification option
Rider's post-baccalaureate teacher certification programs are designed for career changers as well as recent college graduates who have not completed a formal teacher preparation program. Rider offers flexible and affordable full and part-time options. Credits from the Post-Baccalaureate and NJ Alternate Route certification programs can be applied to the Master of Arts in Teaching degree.
Learn more
Tuition reimbursement
WWPSA employees must obtain prior approval for the Pathways to Teaching Program from the superintendent/designee.
Please note, there is a $40,000 limit for total district spending per year. Approval to participate in the program is subject to available funds.
General reimbursement information
Employees who work more than 25 hours per week will be reimbursed by the district for the cost of Rider tuition for courses taken at the undergraduate level. No more than two three-credit courses shall be approved in any one year. Reimbursement for tuition shall not exceed the applicable Rider University tuition rate. The employee must repay all of the tuition reimbursement shall they voluntarily leave within one year of receipt of the reimbursement and 50% if they leave within two years of receipt of the reimbursement. 
Teaching certification reimbursement
Full-time employees who are approved to participate in the teaching certification program will be reimbursed for a maximum of four (education related) three-credit courses per year. Employees must repay any funds granted shall they resign within three years of receiving the reimbursement.
For additional requirements and stipulations, please refer to the WWPSA collective negotiations agreement. Internal evaluation of transcripts must be obtained prior to enrollment in the program.
How to get started
Complete an Inquiry Form - You'll receive more information about your program of interest.
Apply to Rider University as a part-time or full-time undergraduate student. As a West Windsor-Plainsboro (WW-P) Regional School District partner, your application fee is waived. 
Verify your employment by emailing

[email protected]

 from your employee email address and include your employee ID.
Questions about WW-P's Pathways to Teaching Program or Rider's application process?
Connect with Human Resources
Director of Human Resources
human.resources [at] wwprsd.org
609-716-5000, ext. 5015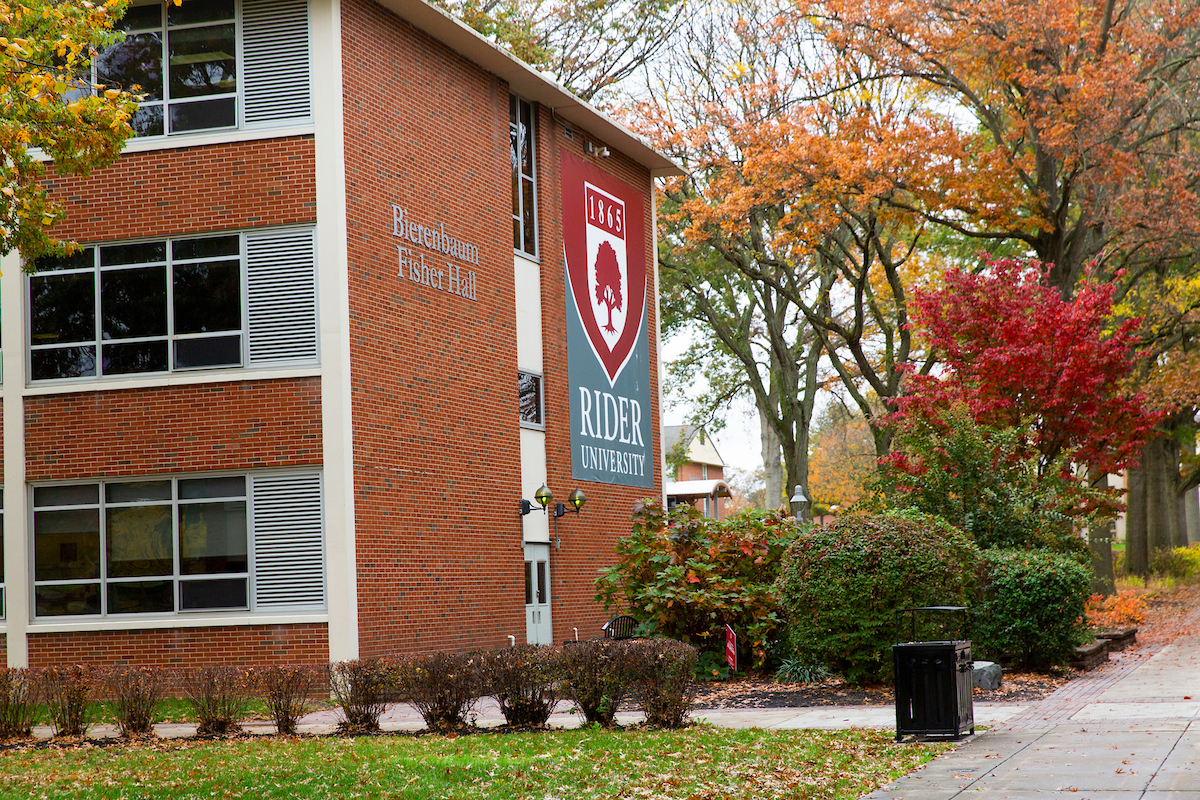 Connect with Admissions
Director of Graduate, Continuing Education Admission, and University Partnerships
Bart Luedeke Center
selevin [at] rider.edu
609-896-5000 ext. 7754