When you're part of our community, you're nothing short of family. And just like any family, we've got a long, rich history filled with festivals, inside jokes and good times together.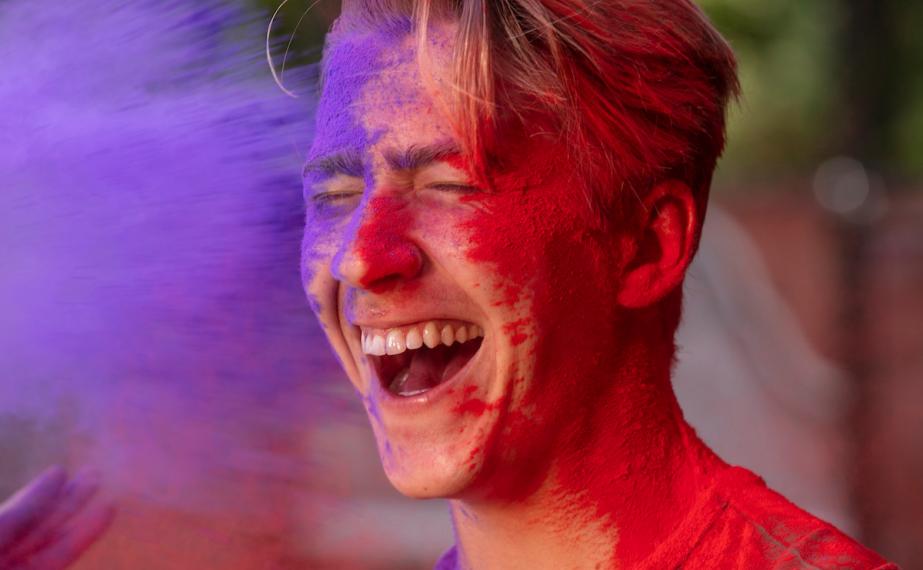 Show Your Bronc Spirit!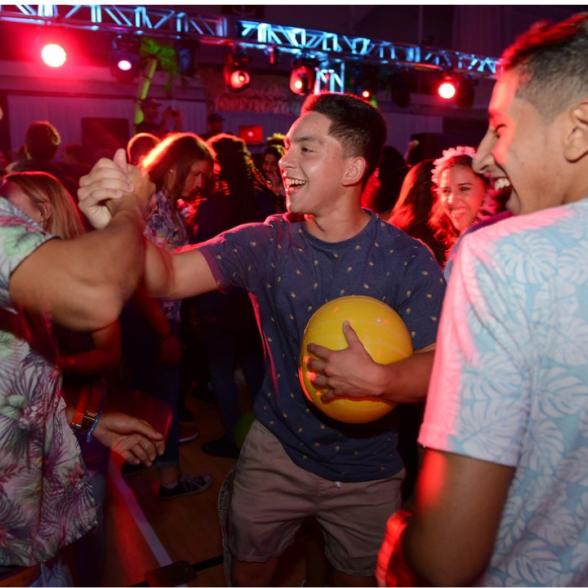 I Love College Dance Party
Dance all night with your new friends at the official back-to-college party with the area's best DJ's as Rider University is transformed into the night's hottest club!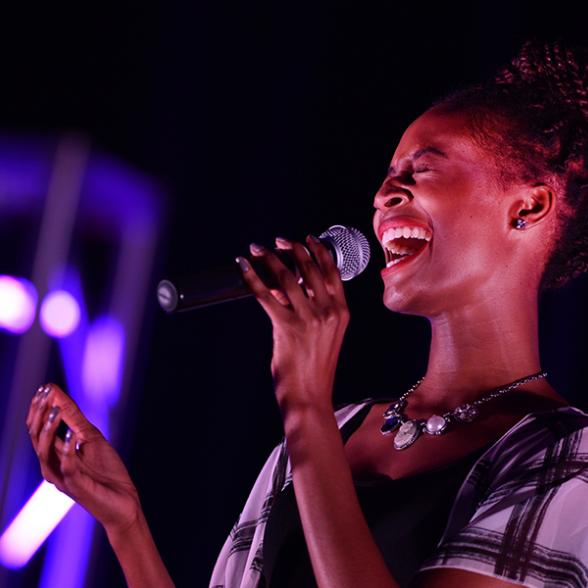 R Factor
A two-part, full production singing talent show where any student can show off their vocal skills for a chance to be the next R Factor champion! R Factor was named Best Campus Tradition 2017 by the National Association of Campus Activities.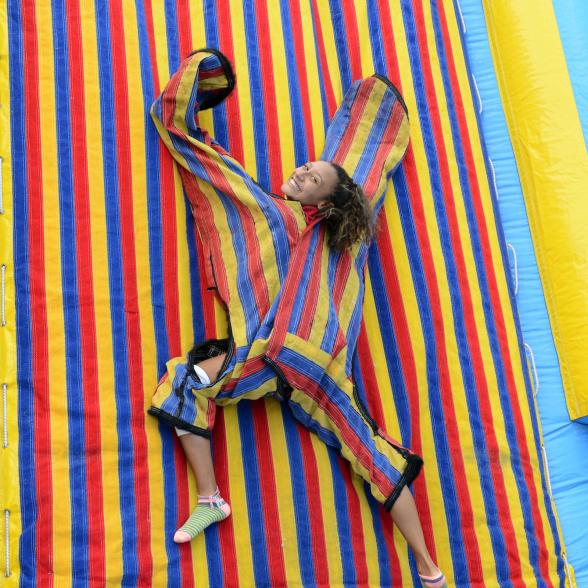 Cranberry Fest
One of Rider's greatest and longest traditions brings the Rider University Community together to celebrate Andrew J. Rider and all that links us as one - Cranberry! Celebrate Rider's history with live music, free food and great games and entertainment!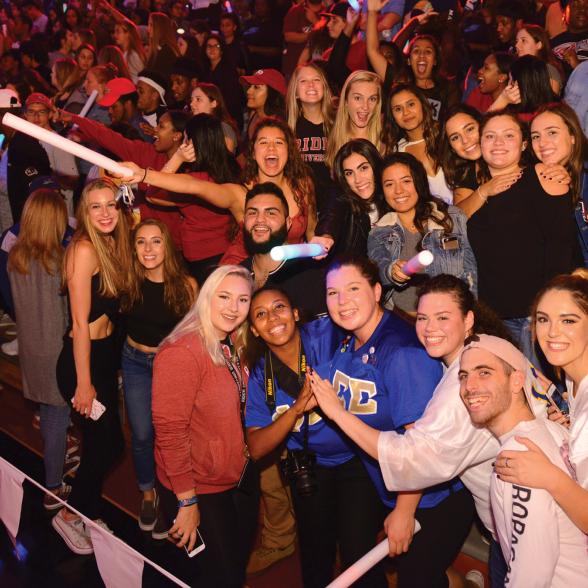 MAACness
MAACness introduces the campus to the men's and women's basketball teams and coaches, our Dance Team, and Cheerleading Team! MAACness generates excitement for the upcoming season with live entertainment, giveaways, and spirit-filled activities.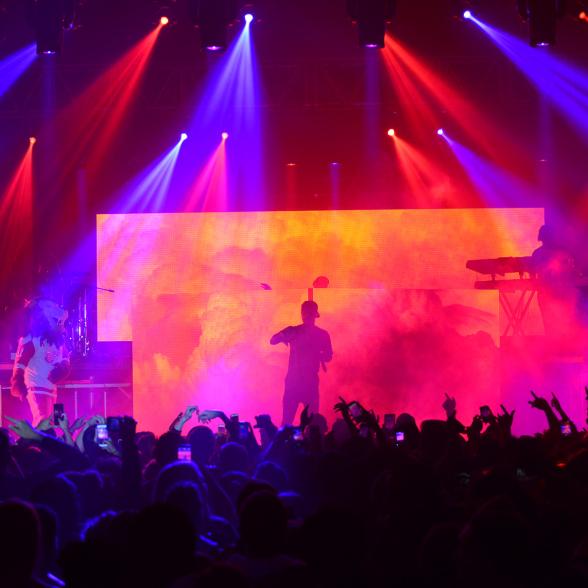 Student Entertainment Council Concert
The Student Entertainment Council presents a yearly concert featuring popular music acts in the Student Recreation Center. Recent acts have included Big Sean, PnB Rock, A$AP Ferg, Young M.A, Tinashe, and Travis Scott.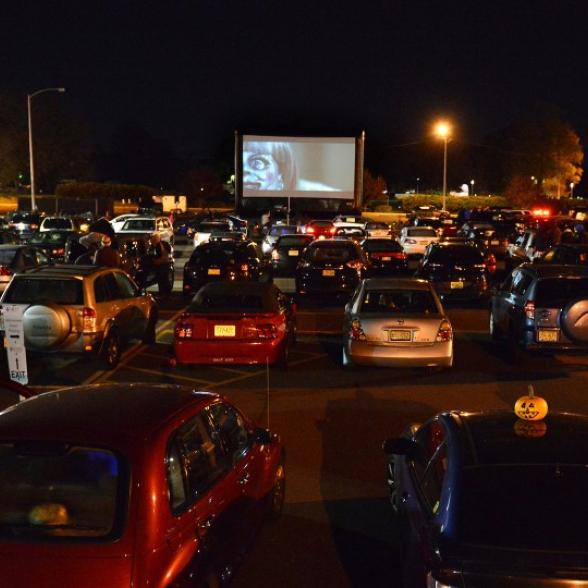 Scream Screen
Scream Screen is 107.7 The Bronc's on-campus, Halloween tradition. A gigantic drive-in movie, displayed on a monster-size movie screen, along with hauntingly fun trunk-or-treating, smack dab in the middle of Rider University.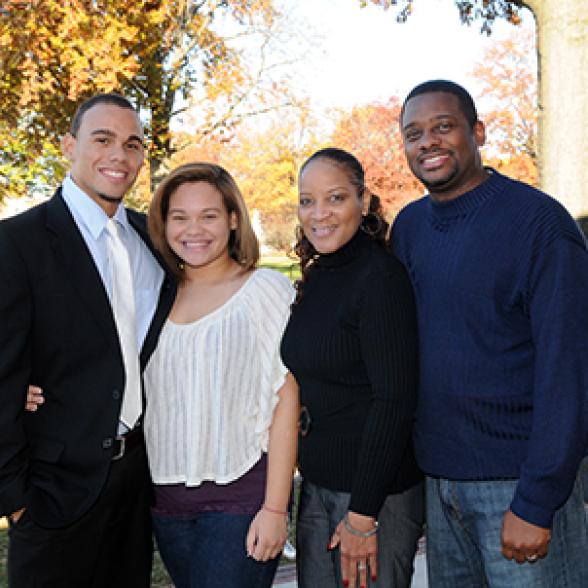 Homecoming & Family Weekend
Students, alumni, and their families take part in an array of activities planned for this special weekend including brunch, stage performances, BINGO, The Pub, shows, and athletic games!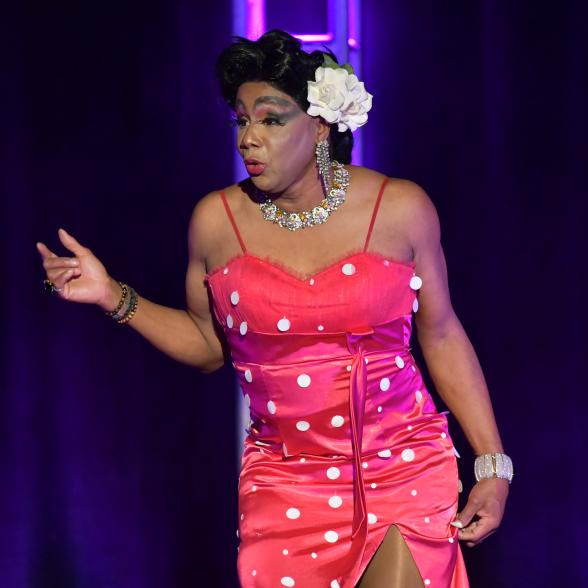 Drag Race
One of the most exciting events on campus is the annual Drag Race! Featuring several student performers sharing their talents and pride competing to be named Rider's Drag Champion. Drag Race is a fundraiser for Relay for Life.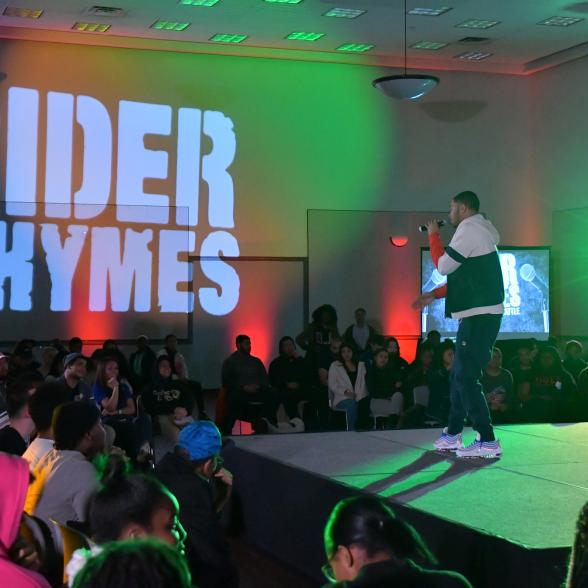 Rider Rhymes
Rider Rhymes is our campus tradition to find Rider's best rapper. The students compete in a big rap battle performing all original songs and then challenge each other over surprise beats.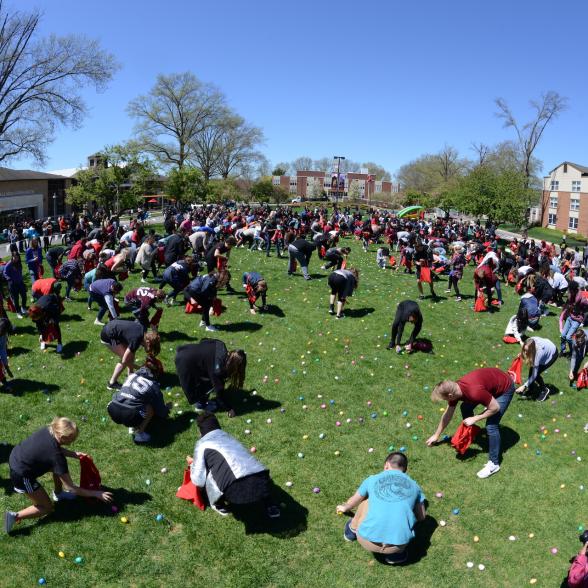 Eggscellent Egg Hunt
Bunnies, chicks and sheep...oh my! Spring officially begins at 107.7 The Bronc's Eggscellent Egg Hunt. Over 10,000 eggs, 1,000 prizes, fun games and delicious food on the campus mall.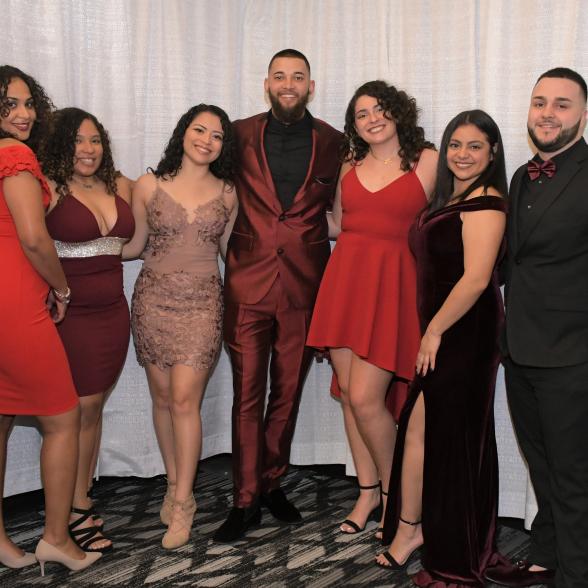 The Cranberry & White Affair
Join the Rider community for an evening of glitz and glamour featuring delicious desserts and dancing. This semi-formal is sponsored by a variety of organizations on campus.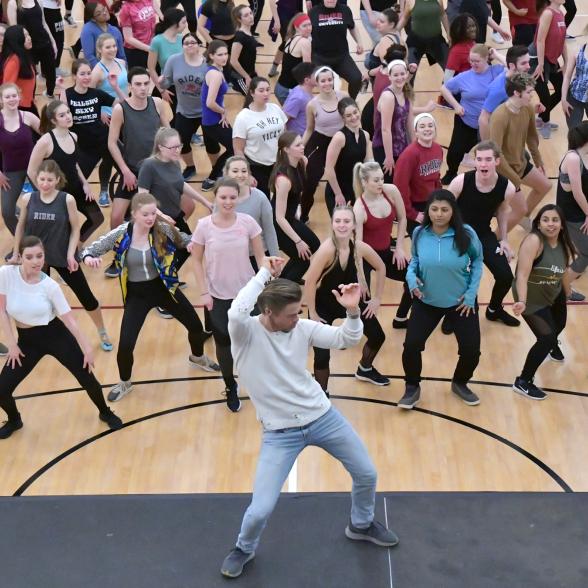 Campus Fitness Day
Students come together to step out of the Winter and kick-off the Spring with a campus-wide exercise class! Previous special guests include Shaun T. and Derek Hough.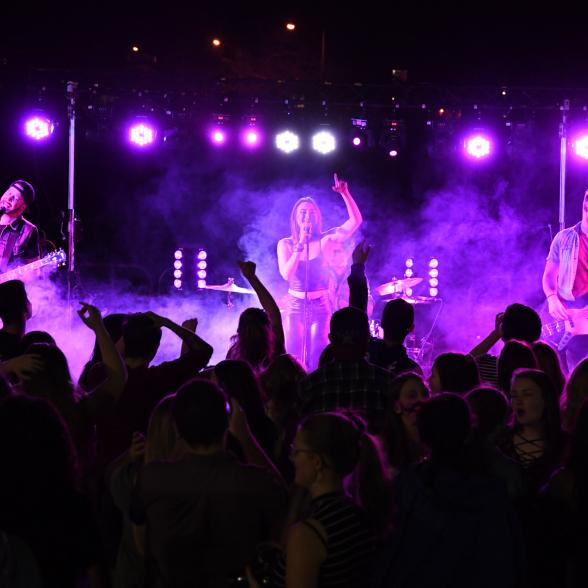 Rock Fest
Rock Fest is the perfect way to close out the year with fireworks, a bonfire, live music, and other activities to bring us together one last time before the Summer!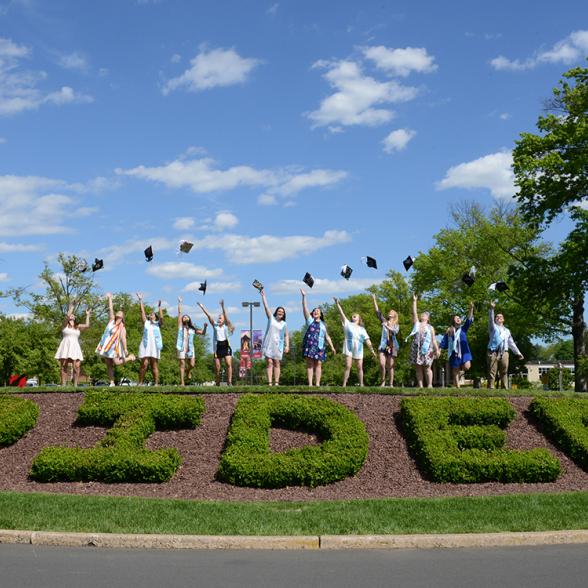 Senior Week
Senior Week is a yearly tradition that celebrates the hard work of our graduating seniors. With a series of events leading up to commencement, these last days of events offer a unique experience for the graduating class to come together one last time!