Join us for an Undergraduate Open House!
The Open House events and registration have passed for the Fall 2023 semester. Please save the date for our next Open House event, April 21 from 10:00 A.M. - 1:00 P.M. Registration coming soon.
Date & Time
No dates or times currently scheduled for this event.
Here's what to expect:
Campus Tours: Explore Rider's 280-acre campus alongside a friendly, knowledgeable tour guide. (Take a customized virtual tour to get an inside view of open house even before you come to campus!) Early bird campus tours begin at 9 a.m. We recommend arriving early. 
Academics: Chat with our faculty to learn more about your program of interest or additional academic options. Learn how Rider's Engaged Learning Program connects students with high-impact professional experiences.
Financial Aid Sessions: Need a little help with financial aid and scholarships? We've got you covered. Join us for a session to learn more about our financial aid offers that are personalized to you and your family's needs.
Residence Hall Showings: See the rooms, restrooms and laundry inside the first floor of Ziegler and Moore Halls, plus talk with Residence Life staff about your housing options.
Student Life: College isn't all classes — gather to meet the people who you will work with outside of the classroom, and learn more about Rider's 150+ student clubs and organizations and other resources. 
Food Trucks: Families can grab a free snack and experience the local food trucks that Rider students are able to take advantage of on campus. It's our treat!
All students who attend receive an application fee waiver.
Questions? Contact [email protected] or call 609-896-5042.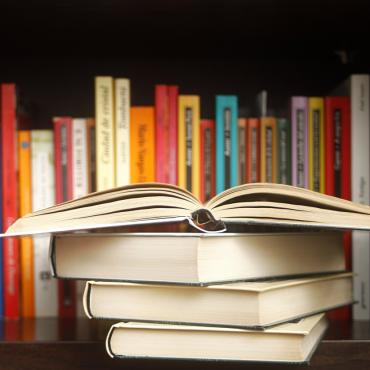 Visit campus three times and you could earn free textbooks!
Prospective undergraduate students who attend three (3) qualifying on-campus visits through the Office of Admission prior to enrolling at Rider University may be eligible to receive free textbooks through the Rider Bookstore during their first two semesters as a student. Students must enroll for the spring 2024 or fall 2024 start terms. Terms and conditions apply. See rider.edu/textbook for details.
Learn more