Roaming takes you far and wide
There's no limit to what you can accomplish as a Rider student – whether it's immersing yourself in another culture or attending a service-learning program. Learning overseas means looking at yourself, your country and the world in a new way.
What makes a quality study abroad experience?
A true education depends on rich, hands-on experiences that expand your horizons. You'll be encouraged to experience what you learn through our impressive professional internships, student/faculty research, honors and study-abroad programs, and volunteer experiences. Through the achievements, credentials and contacts you build, you'll discover what you love to do most — and you'll stand out from the competition when you graduate.
Take the Next Step
Visit the Office of International Education website to view short-term, semester and summer study abroad program options and learn how to apply.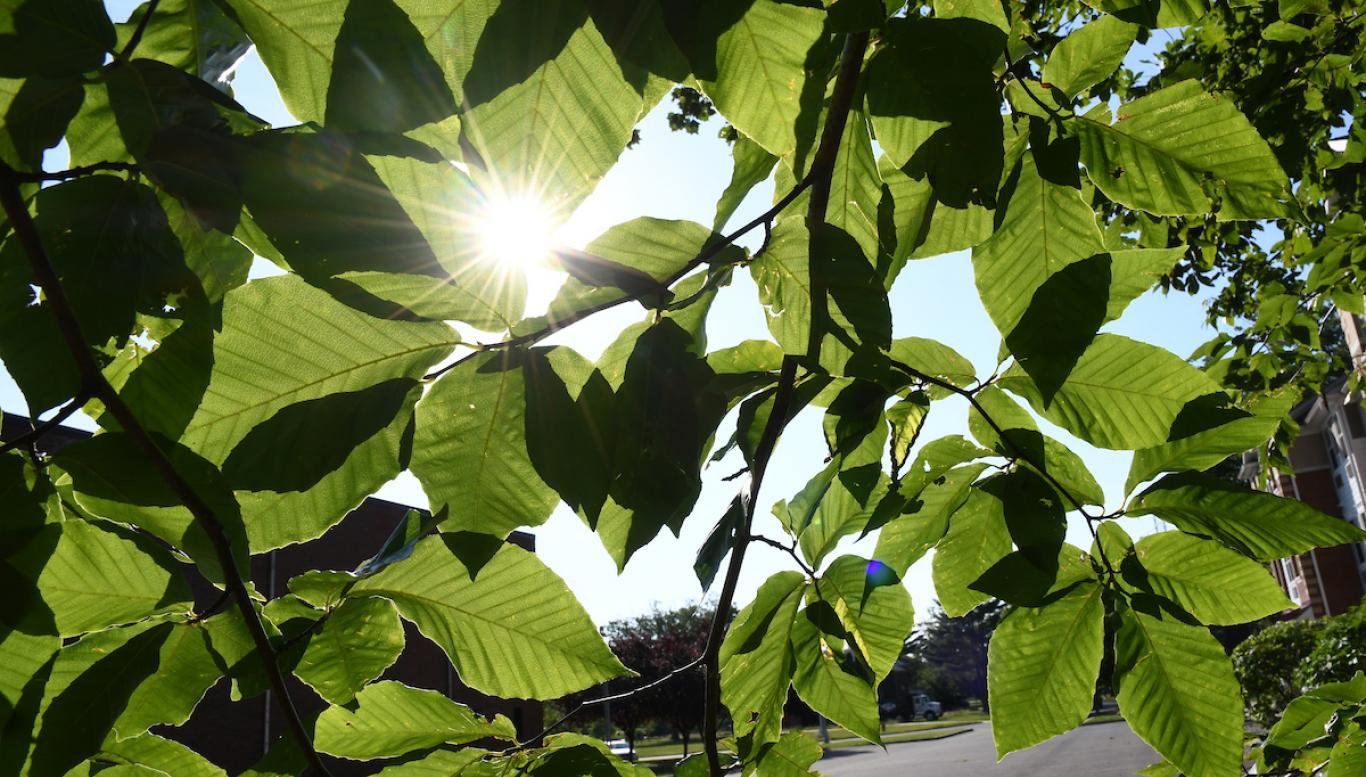 Choose the right study abroad program for you
Find out about the programs Rider has to offer.
Learn More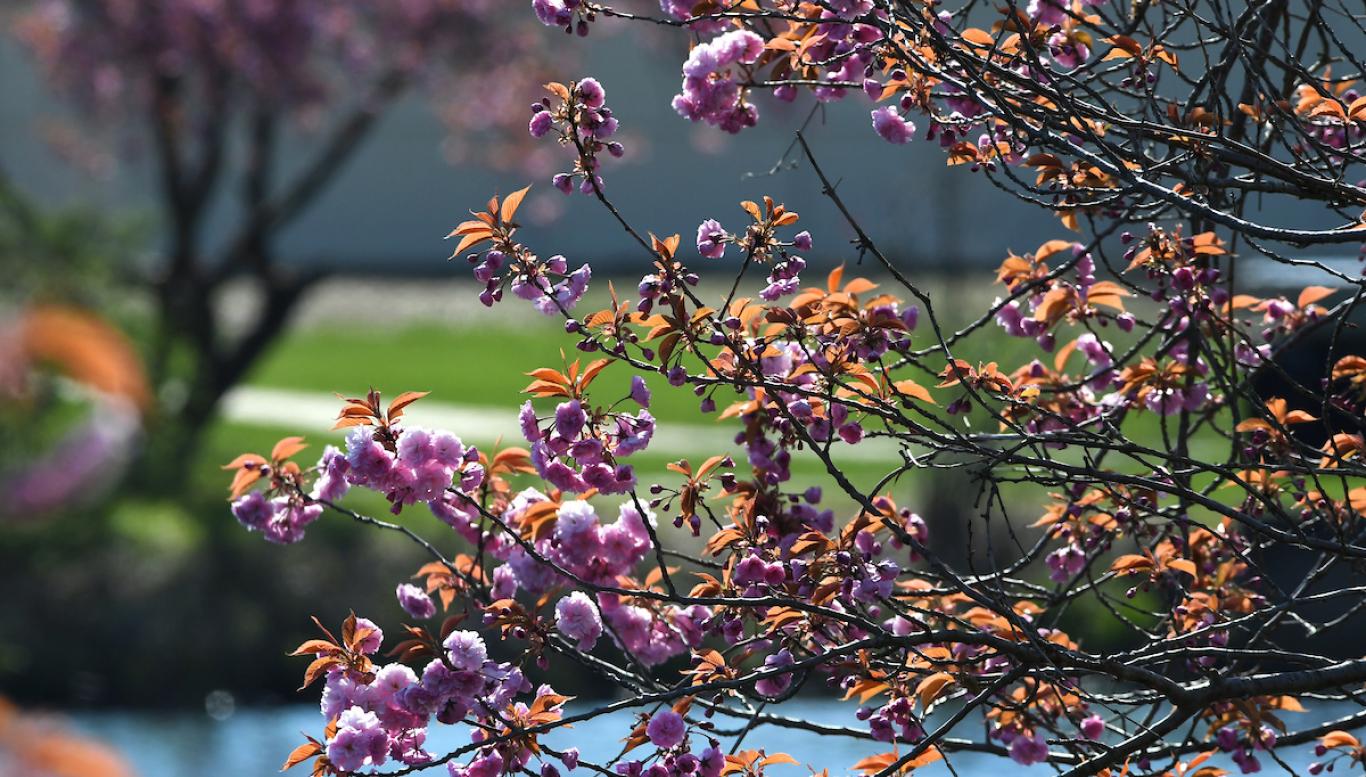 Featured programs
Explore the opportunity to study in countries such as France, Italy, and Japan!
Learn More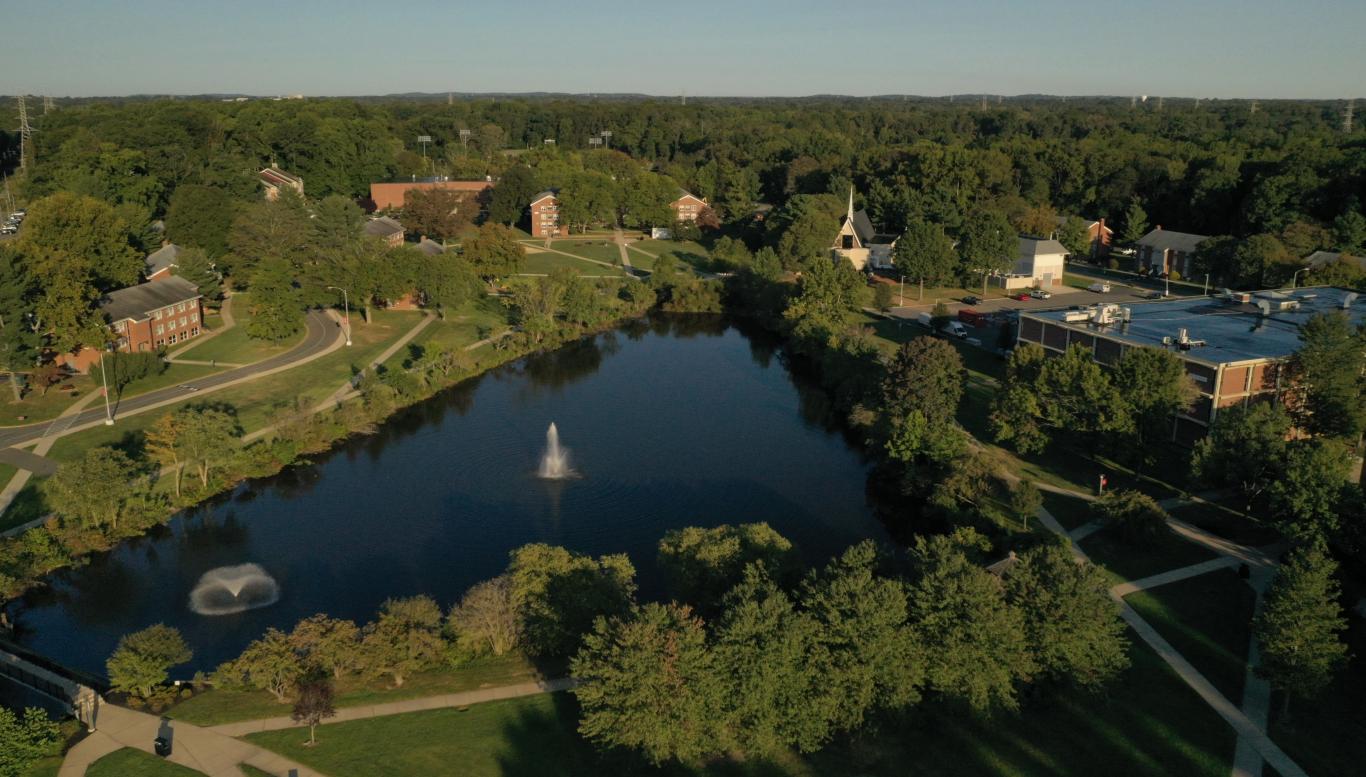 Faculty-led study abroad programs
Find out more about faculty-led study abroad programs.
Learn More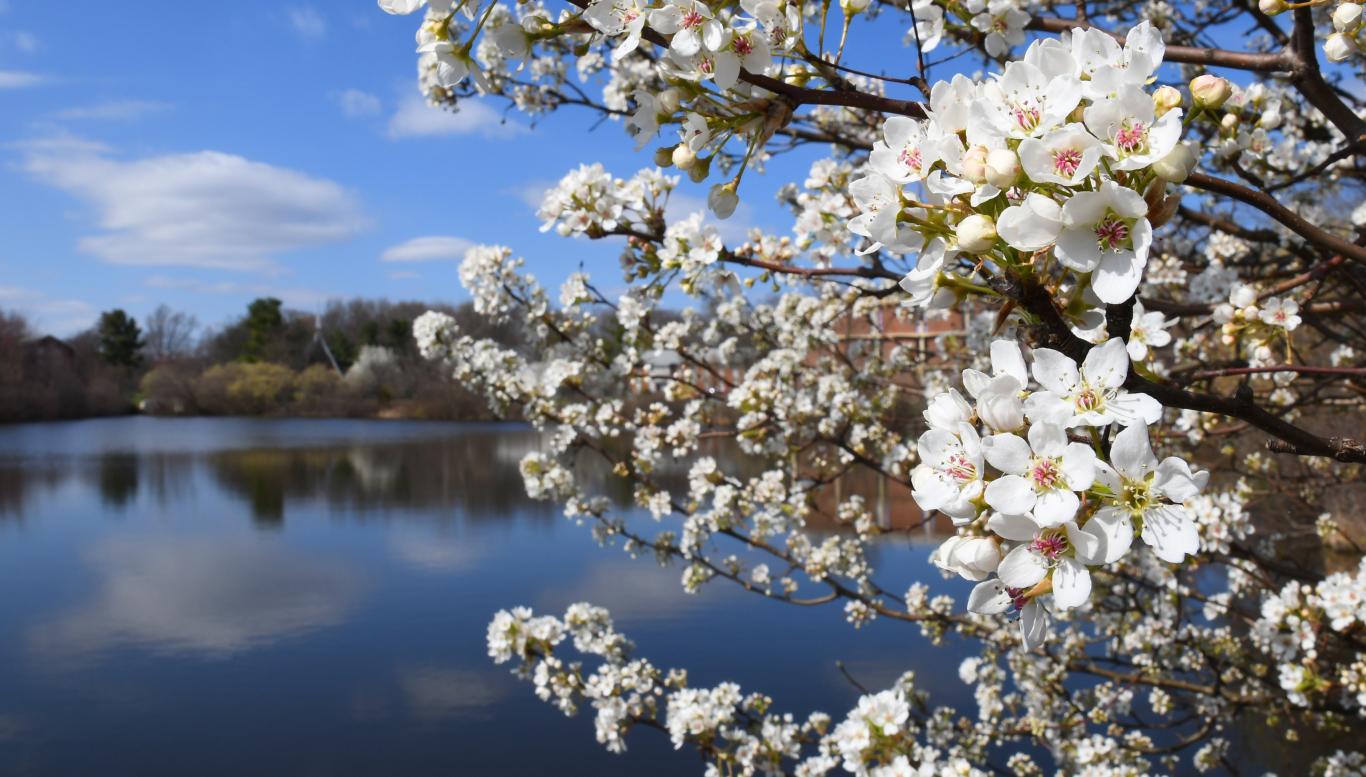 Application process and deadlines
Picked a program? Now it's time to apply!
Learn More