Preparing the Artist of the 21st Century
At Rider's School of Fine & Performing Arts, creativity thrives. Through programs that embrace entrepreneurship, technology and industry experiences, we nurture and challenge the artist within all of Rider's students. 
As a student in the School of Fine and Performing Arts, you'll learn from seasoned professionals who bring decades' worth of arts and entertainment experience to the classroom every day. You'll gain invaluable experience through the various performing opportunities available right on campus, and take advantage of Rider's close proximity to New York and Philadelphia where thousands of opportunities await to make lasting connections and build your résumé.
School of Fine and Performing Arts graduates exit Rider fully equipped to thrive in an unpredictable world and continue to create and spread the joy of art.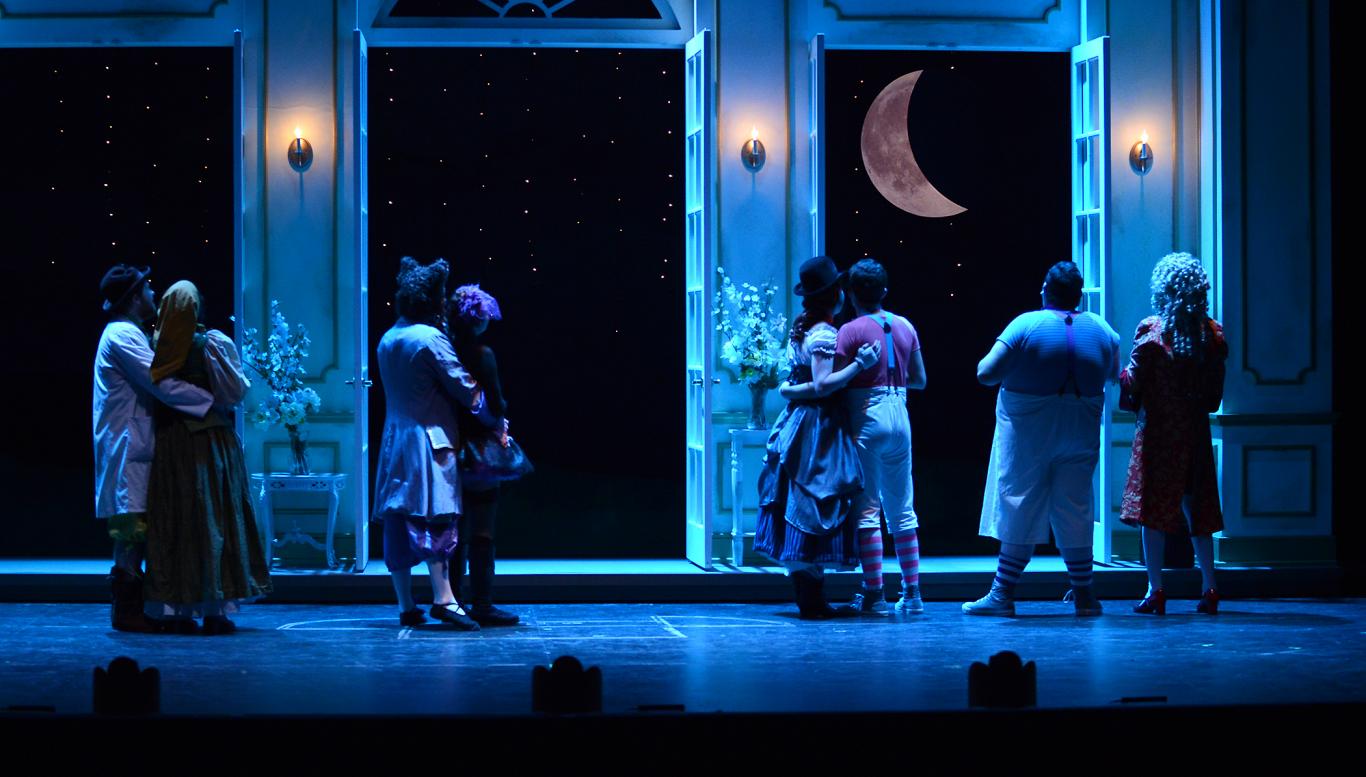 Join Our Club (And Any Of These)
Engage in your passion with opportunities to connect with fellow students, network with arts and music leaders and professionals, and build mentoring relationships with faculty as part of our department's professional student and student-led organizations, including the Broncway and Rider's ArtBeast.
Learn More
Showcase Your Talents
Practice and performance opportunities are key to your learning experience at Rider. Here, students put what they learn to practice, both on stage and behind-the-scenes, in our six major productions (three musicals and three non-musicals), two musical cabarets, several student-produced shows, dance showcases and annual multi-arts festival.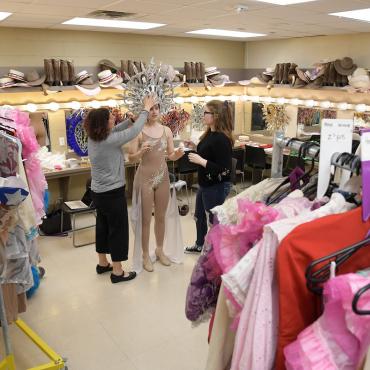 Learn From The Best
At the heart of the School of Fine and Performing Arts is our distinguished faculty who bring their artistry, creativity, experience and specialized knowledge into the classroom to provide an unparalleled learning experience for our students.
Our Faculty
Where You'll Go From Here
After graduation, you'll join the ranks of Rider Broncs that are hard at work in one of the many careers within the field. Our alumni go on to perform on stages locally and across the country, teach in private studios or public schools, work as dance administrators or enter helping related professions.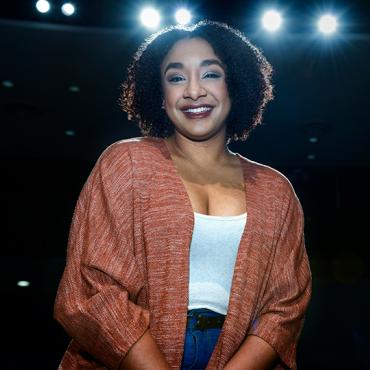 "I would never have toured with Ragtime if I hadn't gone to Rider. When I walked into that audition I was fearless and I was confident. I knew I had the education and the preparation."
— Milika Griffiths '17, B.F.A. in Musical Theatre
Toured nationally with Ragtime, Disney Cruise Line MainStage performer, most recently toured with Hamilton
Read her story