Rider University adheres to all federal, state, and local civil rights laws prohibiting discrimination in employment and education. Rider University does not discriminate in its admissions practices in its employment practices, or in its educational programs or activities on the basis of race, sex/gender, religion, national origin, or other protected class status. As a recipient of federal financial assistance for education activities, Rider University is required by Title IX of the Education Amendments of 1972 to ensure that all of its education programs and activities do not discriminate on the basis of sex/gender.
Sexual harassment, sexual assault, dating and domestic violence, and stalking are forms of sex discrimination, which are prohibited under Title IX and by Rider University's Anti-Harassment Non-Discrimination Policy (see below). The policy also prohibits harassment and discrimination based on any protected class. Rider University also prohibits retaliation against any person opposing discrimination or participating in any discrimination investigation or complaint process internal or external to the institution.
Any person may report discriminatory harassment, sexual harassment, or sexual violence (whether or not the person reporting is the person alleged to have experienced the conduct), in person, by mail, by telephone, by video, or by email, using the contact information listed below for the Title IX Coordinator or Director of Title IX and Equal Opportunity Compliance. A report may also be made at any time (including during non-business hours) by submitting an Incident Report or emailing [email protected].
Vice President for Strategic Initiatives and Planning; Secretary to the Board; Title IX Coordinator
Moore Library
dstasolla [at] rider.edu
(609) 896-5228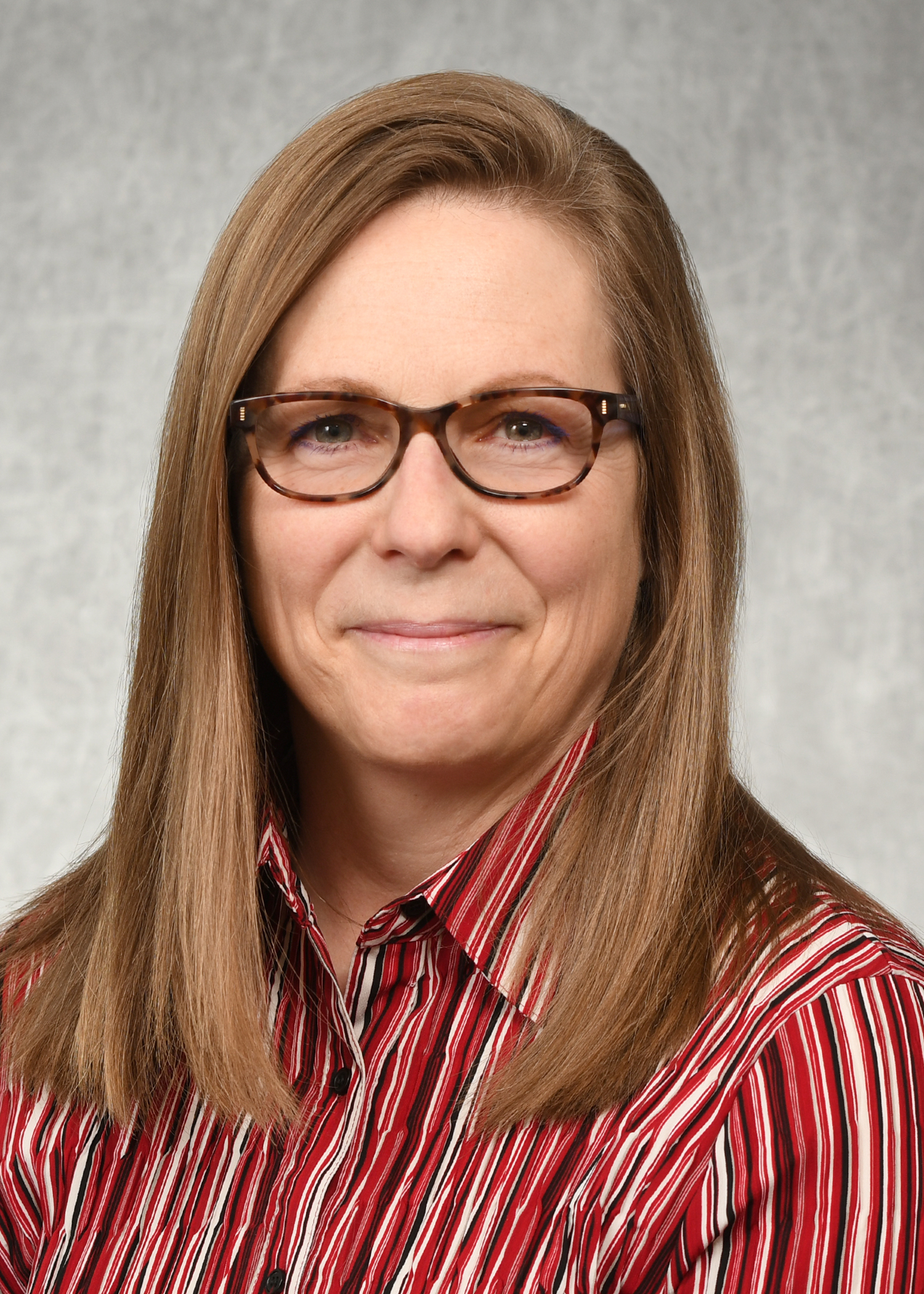 Director of Title IX & Equal Opportunity Compliance
Moore Library


rmckinney [at] rider.edu
609-895-5698