With more than 50 years of excellence in graduate business education, Rider's Norm Brodsky College of Business offers exceptional graduate business degrees and certificates to transform potential leaders into successful ones. We provide students with a dynamic, innovative and relevant business education to fit their career goals and flexible learning options to help them balance school with on-going professional and life demands. 
Explore Rider's graduate business programs to find what appeals most to you.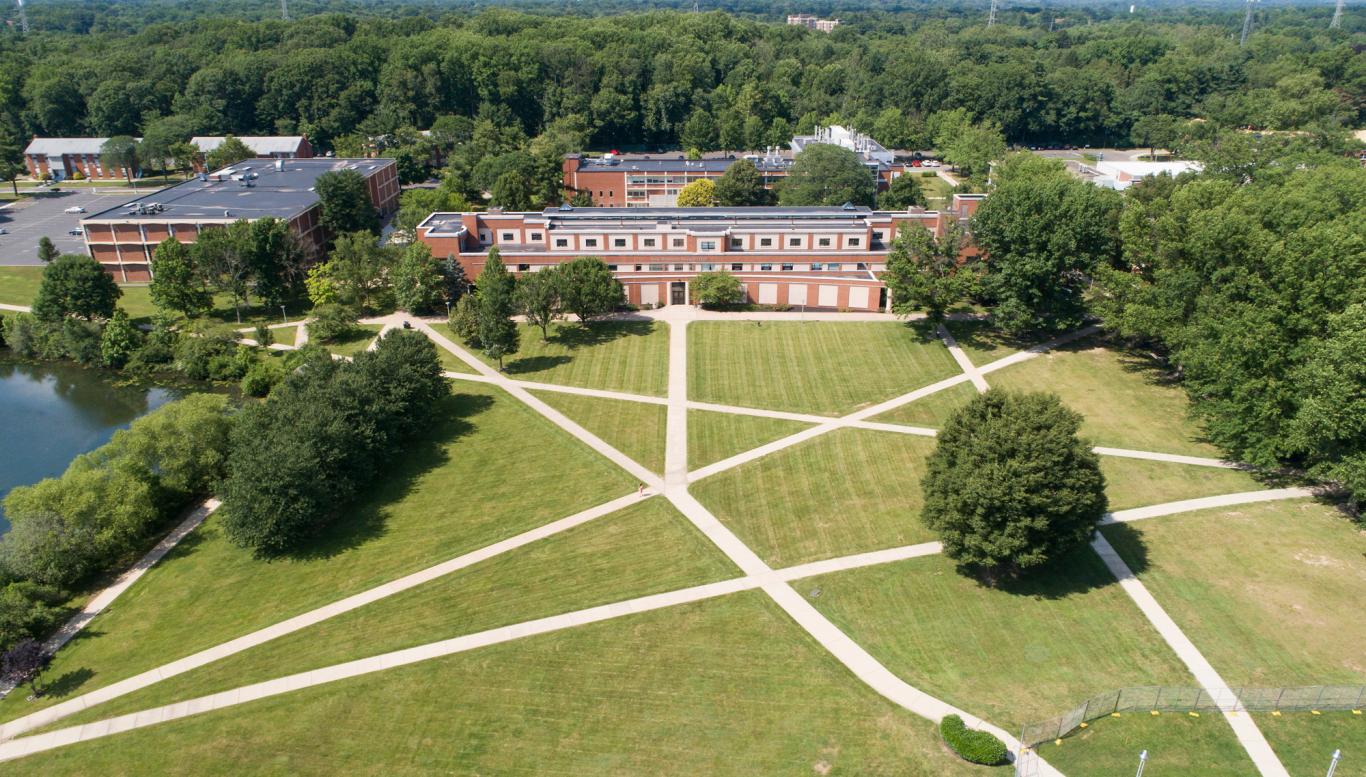 Our Departments
Explore our departments and their programs to discover a hidden interest that could develop into a lifetime passion.
Learn More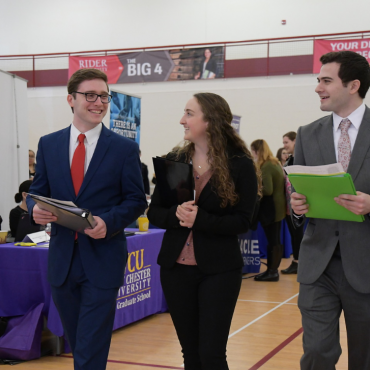 Apply to Rider
You've found your calling, now craft an education that advances your business and leadership goals. Take the next step and apply now.
Get Started