The certificate programs in Rider's School of Science, Technology and Mathematics will help you enhance your degree or kickstart something new. Explore our industry-aligned certificate programs that will sharpen your credentials and expand your career possibilities.
Browse our Undergraduate Certificates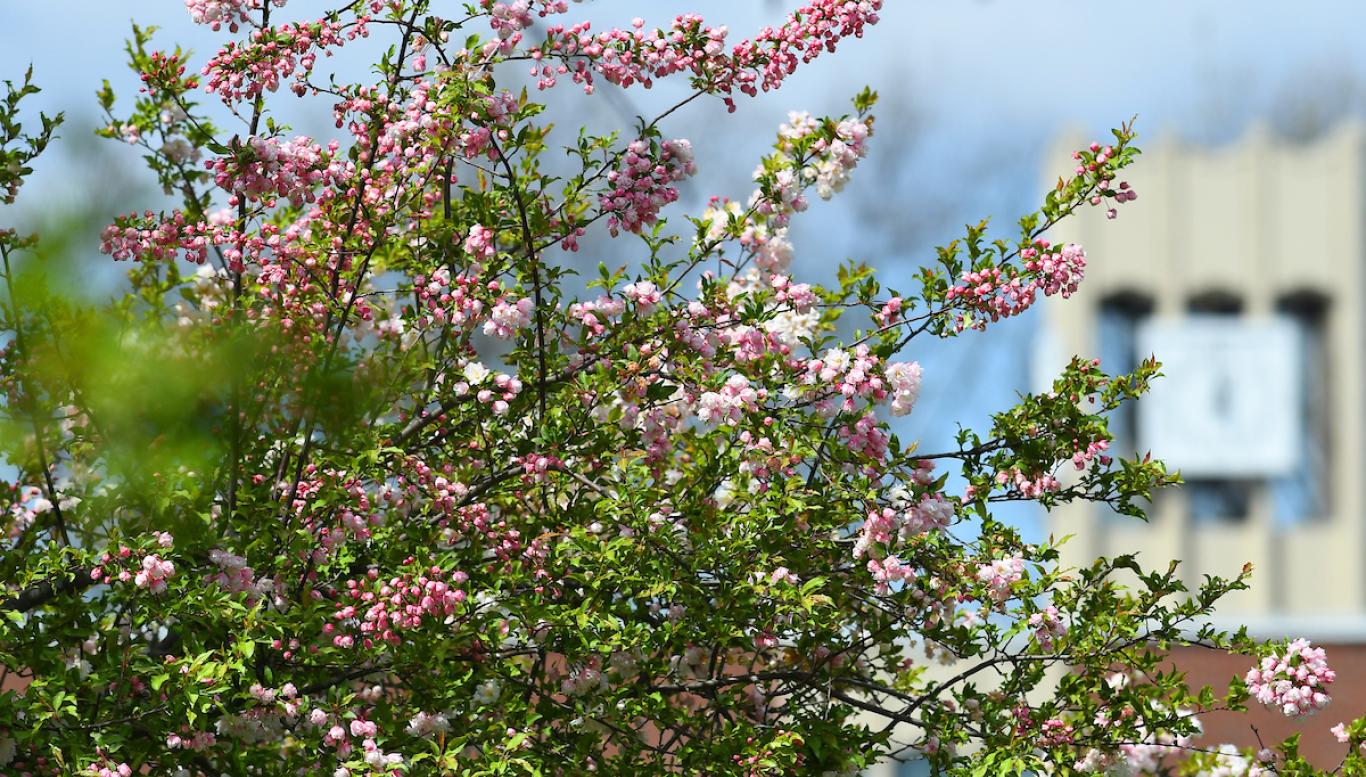 Faculty and departments
Our students are taught by accomplished scholars, researchers and industry professionals who use their expertise and experience to support student development and drive successful outcomes.
View faculty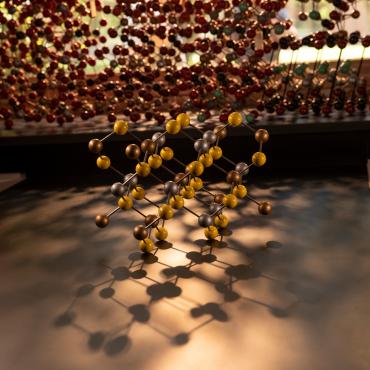 Apply to Rider
In the College of Arts and Sciences, you'll be academically challenged, inspired to discover new interests and cultivate skills to become a leader in your field. There are so many possibilities ahead. Take the next step to achieving your goals with Rider.
Get Started