Cultivating a culture of inclusion
Rider University promotes inclusive excellence by educating and engaging the community through a wide range of diversity, equity and inclusion (DEI) initiatives. We aim to cultivate partnerships that advance University strategies for enhancing and sustaining an equitable, inclusive and diverse campus environment where students, staff and faculty can thrive and reach their full potential.
Who we are
Our team comprises various departments and offices that work together to ensure that issues of diversity, equity and inclusion are being addressed throughout the campus community. Our partners include:
Our priorities 
Rider University works to ensure that diversity, equity and inclusion are embraced in all that we do. This includes, but is not limited to:  
Cultural capacity building workshops and programs
Community and intergroup dialogues
Diversity, equity and inclusion speaker series
Intercultural engagement and empowerment
Support for DEI-related research and scholarship
Helpful resources
To better serve the needs of the Rider community, resources are available to increase awareness and understanding of various backgrounds, cultures, identities and values to help sustain an equitable learning environment. 
Get involved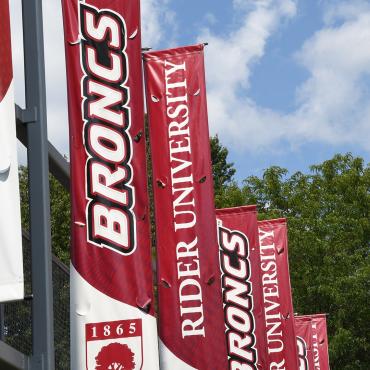 Employee Affinity Groups
Rider's Employee Affinity Groups encourage colleagues to engage with one another to develop a sense of empowerment and support in the workplace while building a stronger community of allies.
Learn More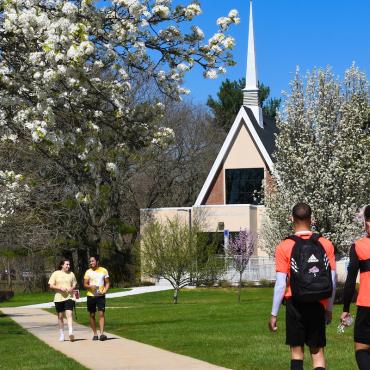 Student focus groups
Rider's student focus groups help advance the University's work to build and maintain an inclusive and equitable community.