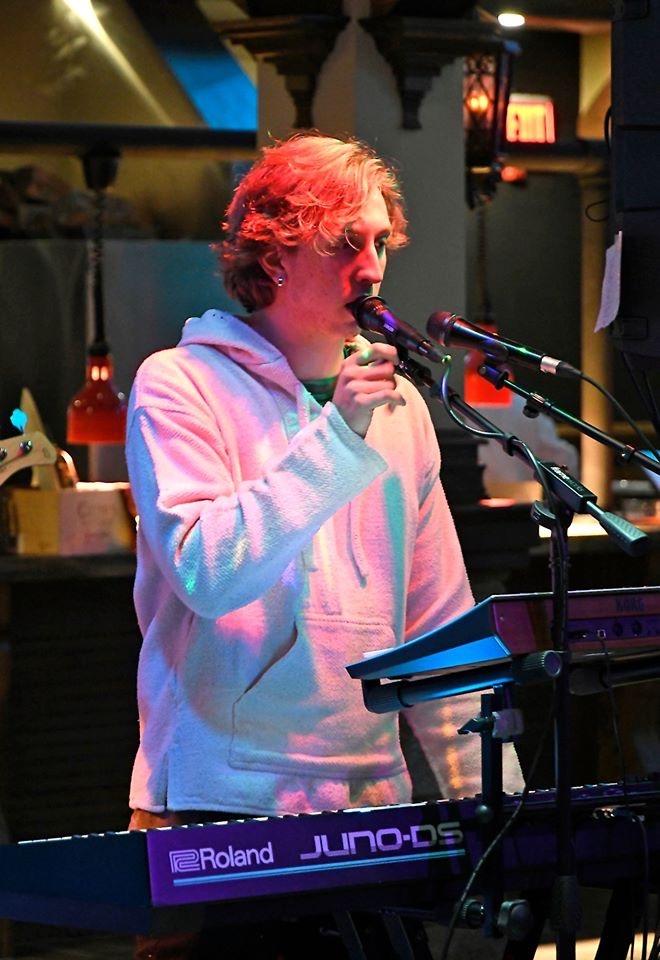 Engaged Learning
Currently working with Princeton School of Rock teaching voice and keyboard lessons.
 
Leadership
Leads the student-managed Westminster Outreach Choir.
Involvement
Member of the professional music fraternity, Phi Mu Alpha Sinfonia.
Musical Collaboration
Andrew played percussion in the Westminster Concert Bell Choir's recording of Africa, which will be released on the Westminster Choir College label.
Why Andrew chose Rider
Andrew's interests were geared towards the unique energy and sense of community at Westminster Choir College of Rider University. Andrew was looking for a school that had a music-centered approach, where he could share his passions with his fellow classmates. 
Rider's impact on Andrew
At Rider, he discovered peers who shared his desire to enhance their understanding of music and professors who encouraged him to dissect his beliefs. His studies have provided him with a deeper insight into music and helped him to become the empathetic person he is today. Andrew has become very involved in the programs at Westminster; he is in the Phi Mu Alpha Sinfonia music fraternity and currently leads the student-managed Westminster Outreach Choir. Westminster has provided Andrew with a loving and supportive community that he will always cherish.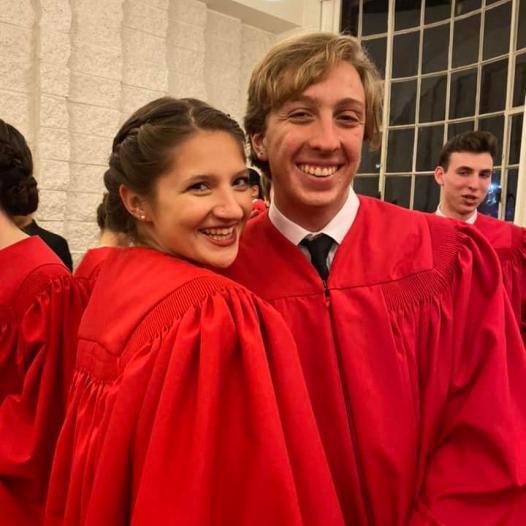 I felt the unique energy of the place that was unlike any other college I had looked at and fell in love."
Andrew Chojnacki, Class of 2023
Looking ahead
After graduation, Andrew looks forward to pursuing popular music and playing in bands across South Jersey. He also plans to pursue a career in education and become a high school choir teacher.